Shop the General Store online! From baby to housewares, yummy candies and apothecary, we have you covered. Get ready to have a cuteness overload. Free shipping over orders $99.
Shop General Store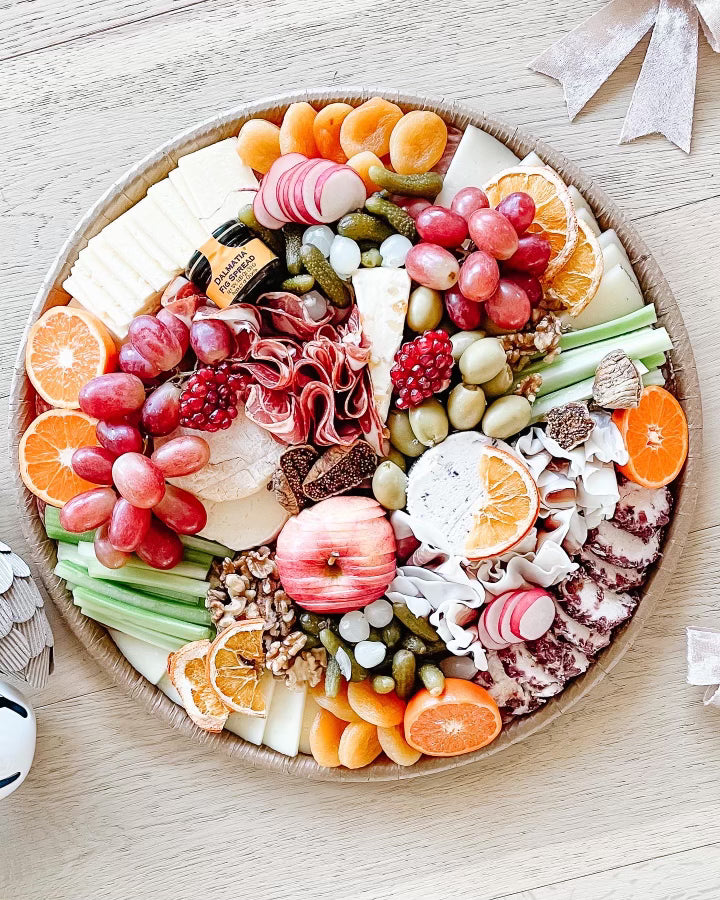 Good Fridays Grazing
Looking for delicious and dare we say the most beautiful snacks for your next event? From a girls night in, picnic at the beach, boat snacks or your wedding, Good Fridays Grazing needs to be part of your day. Explore our options!
Shop Grazing